APK MODS
Download YouTube ReVanced MOD APK (No Root) 17.36.37
YouTube ReVanced is a Project Based on YouTube Vanced. Currently, It's in the initial Stage & Has Basic Youtube Vanced Features. As YouTube Vanced Project is Closed. Youtube ReVanced is supposed to Continue its Legacy Unofficially. Enjoy your favorite videos and channels without ADS and with Background Play on this YouTube app.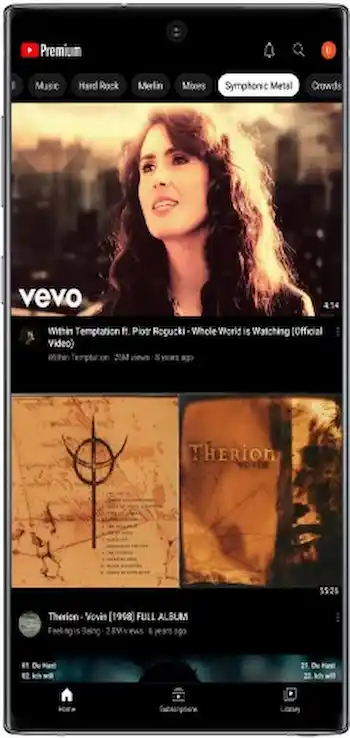 Current Features
• No root needed to install
• No need to uninstall official YouTube, can install as a secondary YouTube
• General Ads & Video Ads Disabled
• Background Play/Minimized PlayBack
• Amoled Theme
• Tap on Seekbar
• Disabled Create Button
• MicroG Support For Login
YouTube ReVanced is an unofficial sequel to Youtube Vanced and is not related to Vanced, which aims to provide new features as well as those already seen in Vanced.